Our fellowship-trained neonatal specialists bring compassion and expertise to the Level IV neonatal intensive care unit, or NICU, at the Children's Hospital of Richmond at VCU. Comprehensive training includes neonatal ECMO, hypothermia management through our ARCTIC program, neonatal neurodevelopmental follow-up and air and ground neonatal transport education. Our family-centered, developmentally appropriate approach provides care for premature and critically ill newborns that is among the most comprehensive in Virginia, and robust training for the next generation of neonatologists.
Our 40-bed NICU features 32 single rooms, four twin-patient rooms, a sibling playroom, two negative pressure rooms, an operative/ECMO suite, a palliative care suite and a parent lounge. The comprehensive team of physicians, neonatal nurses, nurse practitioners, respiratory specialists and other health care providers are equipped to treat newborns with conditions such as:
Prematurity
Congenital anomalies in the heart, brain, kidneys and other organs
Respiratory distress and inefficiency
Cardiovascular diseases
Gastrointestinal disease
Infectious disease, including congenital infections
Neurological diseases
Heart lung bypass
Hypothermia treatment for hypoxic ischemic encephalopathy
Research
The Division of Neonatal Medicine has an active clinical trials program with research in the following areas:
Necrotizing enterocolitis
Central line associated blood stream infections
Microbiome and probiotics
Innovative use of growth factors to ensure health retinal growth
Interventional pulmonary care, including neutrally adjusted ventilation assist, or NAVA
Explore our pediatric research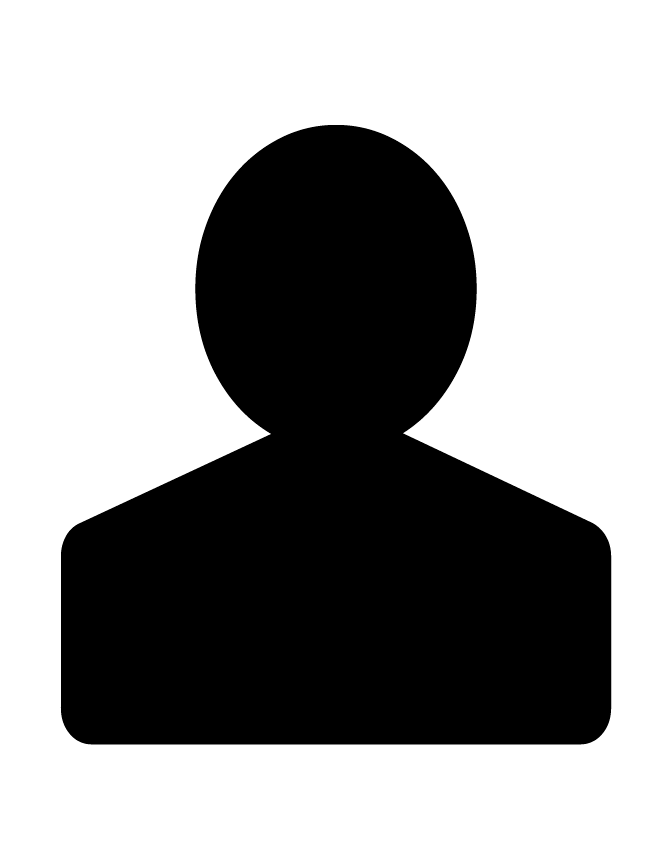 Adel Abdallah, M.D.
Neonatal Medicine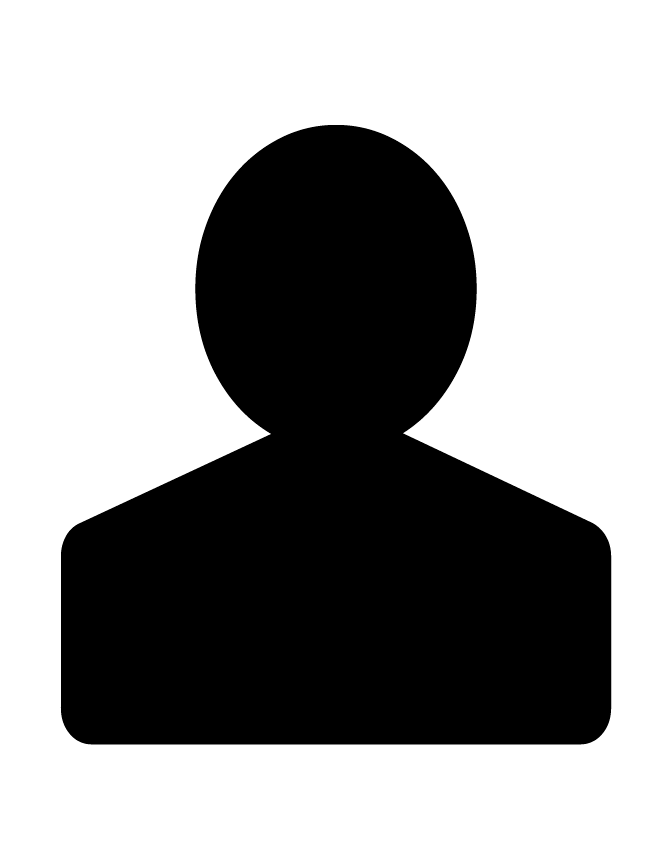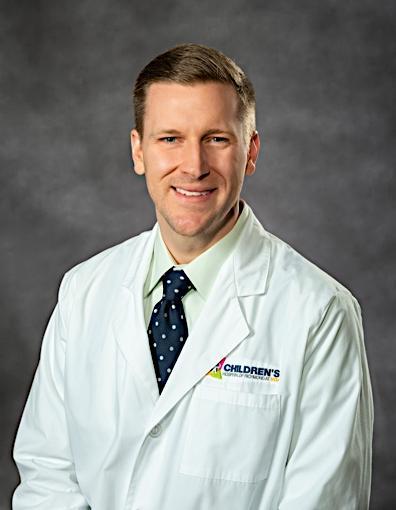 Mark Astoria, M.D.
Neonatal Medicine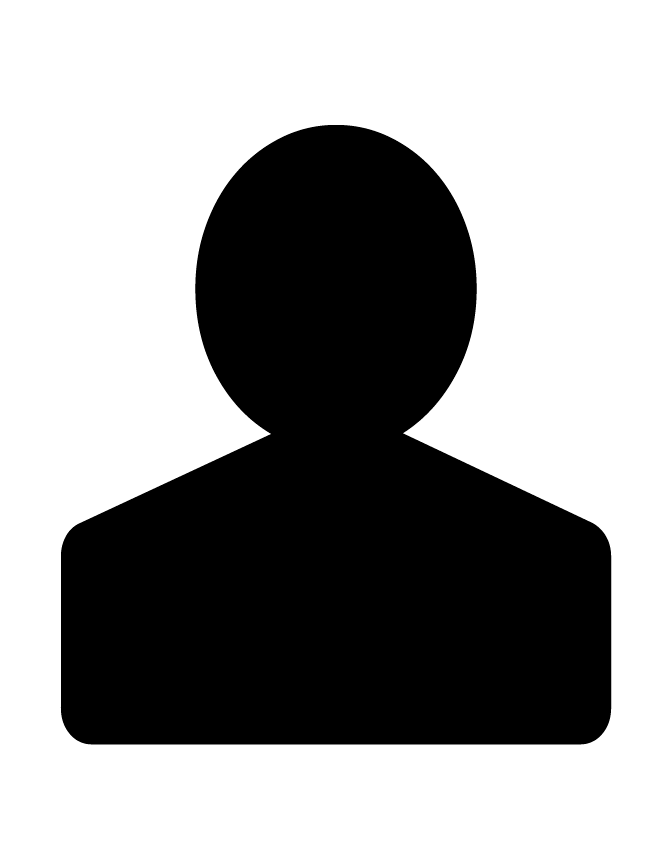 Meredith Campbell, M.D.
Neonatal Medicine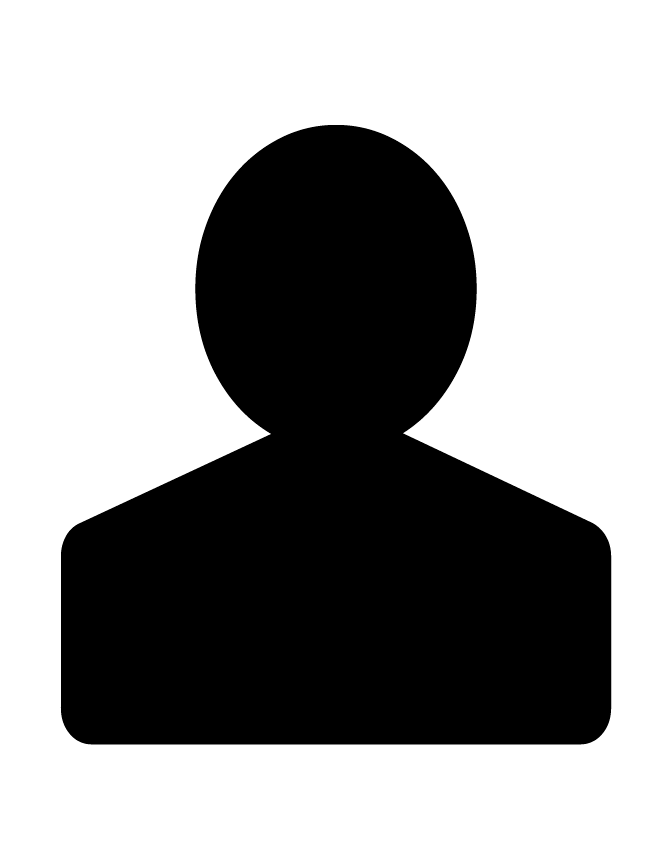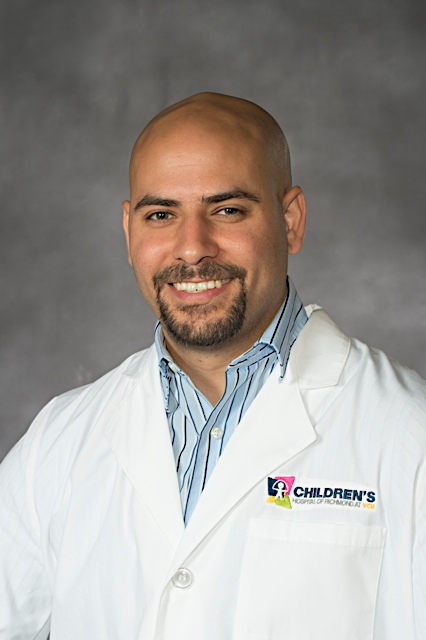 Nayef Chahin, M.D.
Neonatal Medicine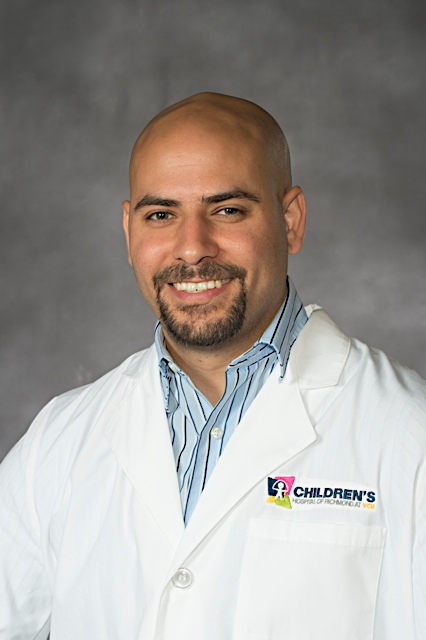 Nayef Chahin, M.D.
Neonatal Medicine
Pediatrics
Assistant Professor
Assistant Program Director, Pediatrics Residency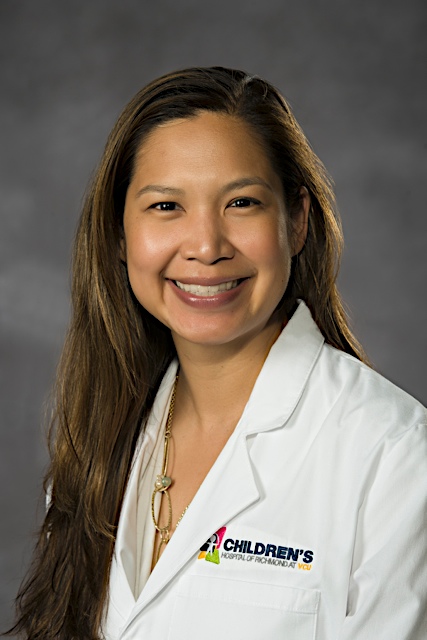 Jenny Fox, M.D.
Neonatal Medicine
Karen Hendricks-Muñoz, M.D.
Interim Chair, Department of Pediatrics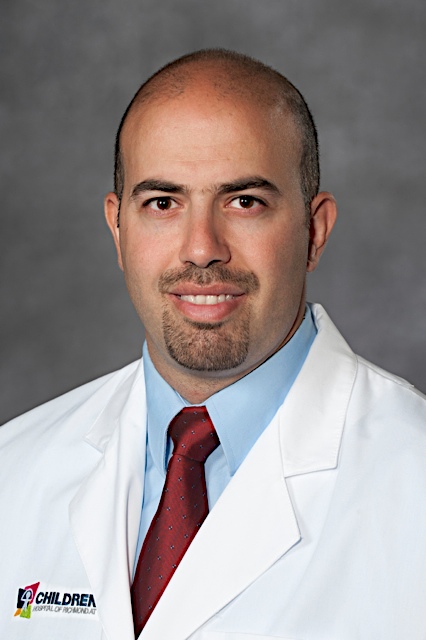 Joseph Khoury, M.D.
Neonatal Medicine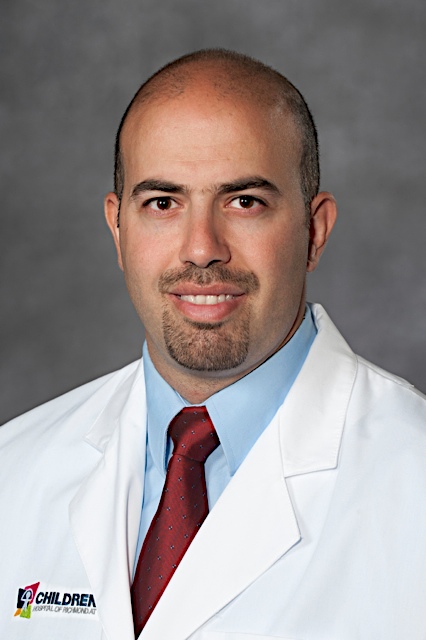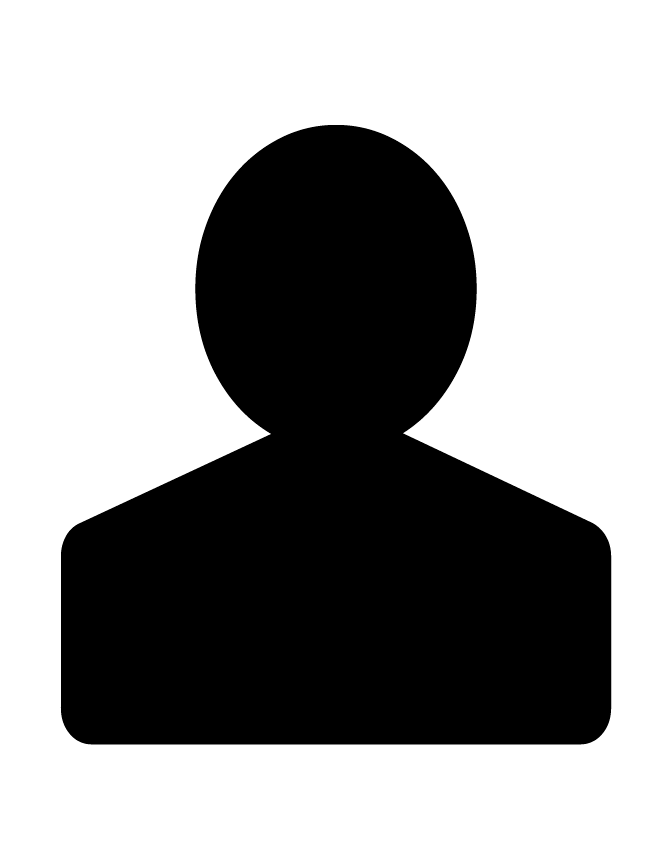 Pankaj Kumar, M.D.
Neonatal Medicine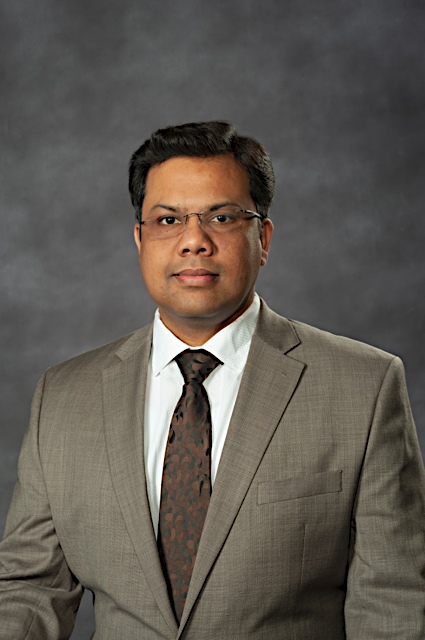 Tazuddin Mohammed, M.D.
Neonatal Medicine, Neonatal Continuing Care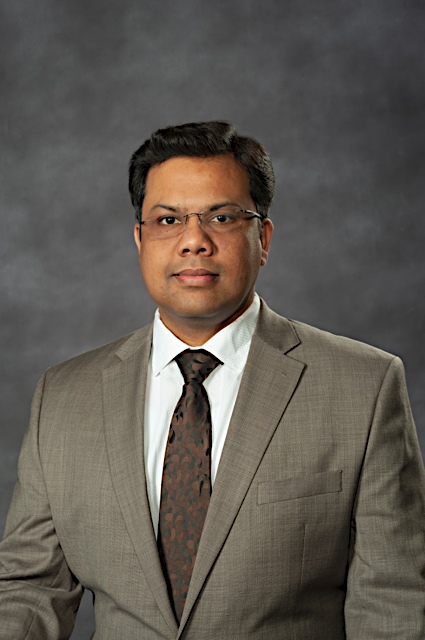 Russell Moores Jr., M.D.
Program Director, Pediatrics Fellowship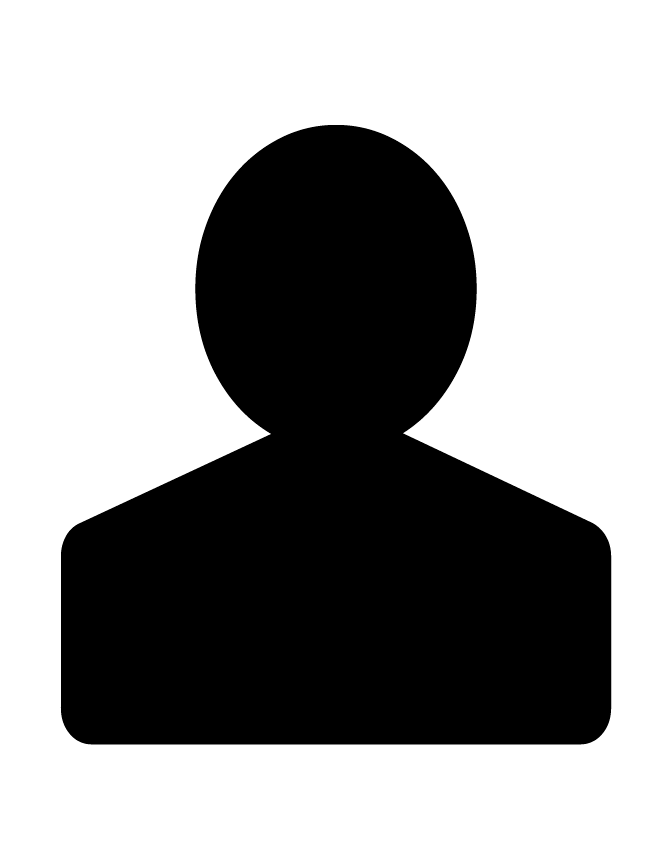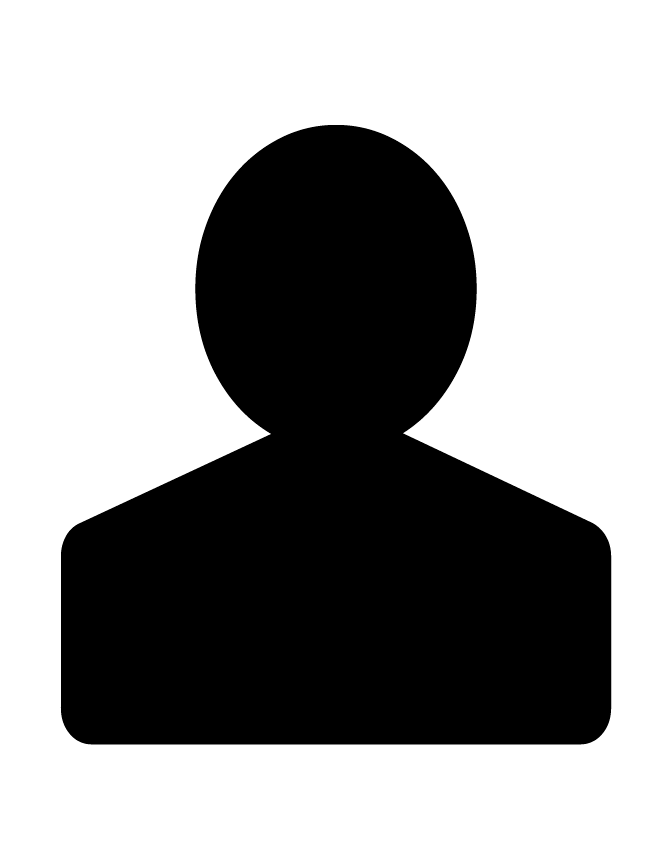 Srikumar Nair, M.D.
Pediatrics
Henry Rozycki, M.D.
Vice Chair, Research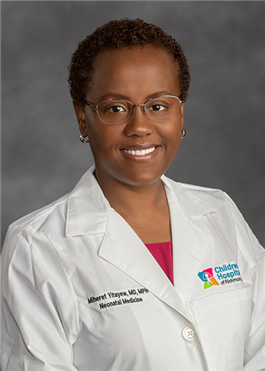 Miheret Yitayew, M.D., M.P.H.
Neonatal Medicine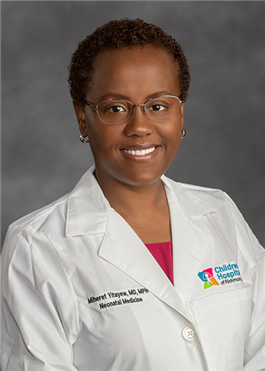 Miheret Yitayew, M.D., M.P.H.
Neonatal Medicine
Pediatrics