In partnership with VCU Massey Cancer Center, the Division of Hematology and Oncology offers a level of cancer experience and expertise only found at National Cancer Institute-Designated Cancer Centers. We are proud to be at the forefront of compassionate patient care, innovative education and cutting-edge research in the field of pediatric hematology and oncology.
In a collaborative, family-centered environment at the Children's Hospital of Richmond, the dedicated faculty in our division specialize in the following diseases and treatments:
Benign blood disorders, such as iron deficiency and platelet conditions
Solid tumors, such as neuroblastomas and sarcomas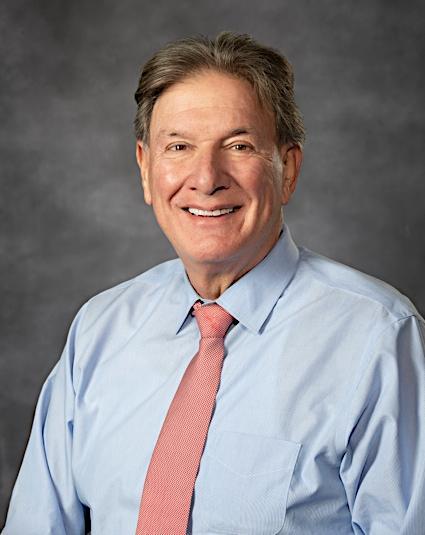 "It is very rewarding to see our patients growing, like any other child without the disease would, because of what we do here."
Joseph Laver, M.D.
Medical Students
Medical students often join us on inpatient and outpatient rotations during their M3 clerkship and M4 acting internship. When students express a particular interest in pediatric hematology and oncology, we are happy to provide additional support and connect them with enhanced educational opportunities.
Residents
Trainees in the pediatric residency program rotate through the hematology and oncology wards and clinic during PGY-1 and PGY-2, with opportunities for additional exposure during elective rotations. Those interested in hematology and oncology may select it as a subspecialized track, and faculty and fellows provide support for residents preparing for a fellowship.
Fellows
Our three-year fellowship, accredited by the ACGME, trains physicians for an academic career in pediatric hematology, oncology and stem cell transplantation. In addition to providing clinical care as the primary physician for newly diagnosed patients, responsibilities include supervising and teaching pediatric residents and medical students on inpatient and outpatient rotations.
Research
VCU is an active participant in the Children's Oncology Group, an international conglomerate of medical centers devoted to childhood and adolescent cancer research. All faculty in our division are members of VCU Massey Cancer Center, where we enroll patients in clinical trials and engage in education for families, community outreach and re-entry programs for children returning to school.
We also collaborate across disciplines to conduct research related to medication adherence and fertility preservation.