As general pediatricians, we are at the front door of health care for the children of Richmond and Central Virginia. With a deep understanding of the meaningful role a primary care physician plays in pediatrics, we provide holistic, family-centered preventative care and refer patients out to fellowship-trained physicians across the gamut of pediatric subspecialties.
Within our division, we provide a broad range of services to young patients and their families, including:
Well-child exams and routine screening
Immunizations
School and sports physicals
Ongoing care for long-term and chronic illnesses (e.g., asthma, ADHD, eczema, feeding and weight problems)
Therapy services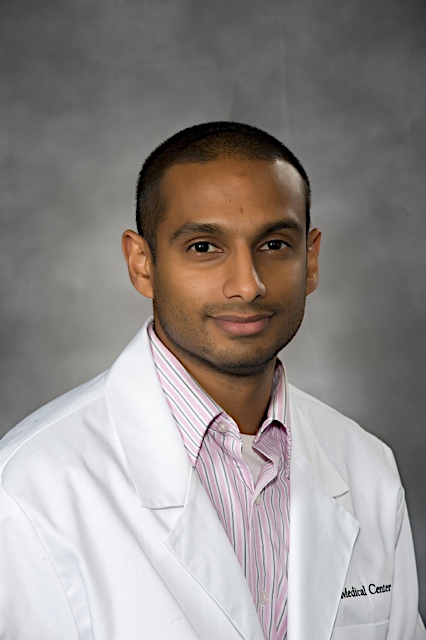 "We work together, not just within our department, but with the community in order to ensure all families of Central Virginia have access to the resources they need in order for children to thrive."
Romesh Wijesooriya, M.D.
Medical Students
We aim to empower medical students with the fundamentals of pediatrics by hosting them during M3 clerkships and M4 elective rotations. Students learn alongside residents, with opportunities to explore general and subspecialized pediatric care.
Residents
Our collaborative team is dedicated to creating a positive and enriching primary care experience for residents. For those intending to pursue general pediatrics, the program offers a primary care track, along with additional training and personalized support.
Research
Our role as academic physicians is to help learners in all stages of their medical careers develop an understanding of how to care for kids and their families from a wide range of socioeconomic backgrounds. Research is fundamental to that mission, and our investigations focus primarily on social determinants of physical and mental health.
Explore the department's research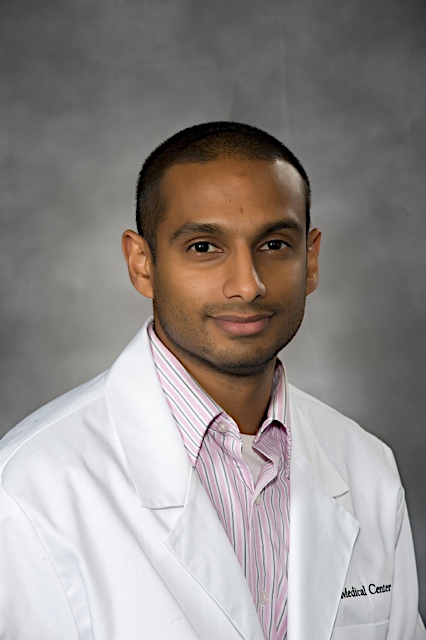 N. Romesh Wijesooriya, M.D.
General Pediatrics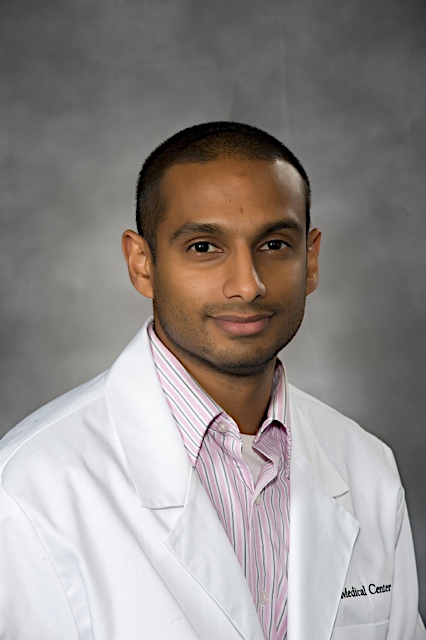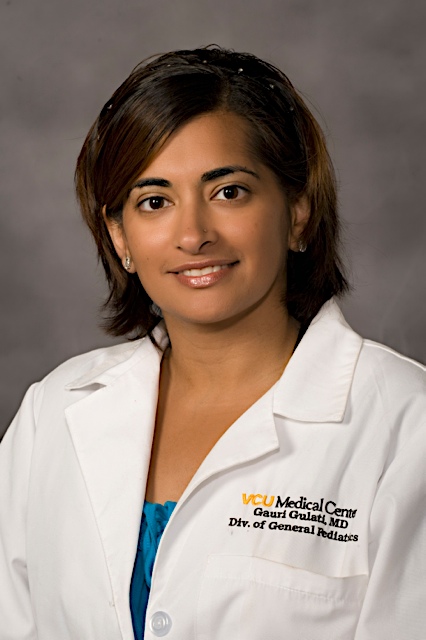 Gauri Gulati, M.D.
General Pediatrics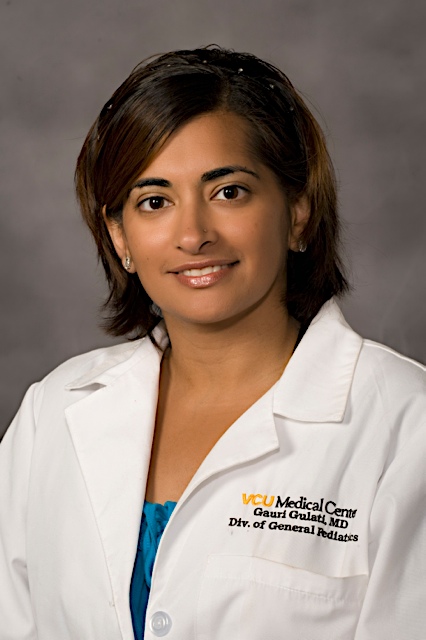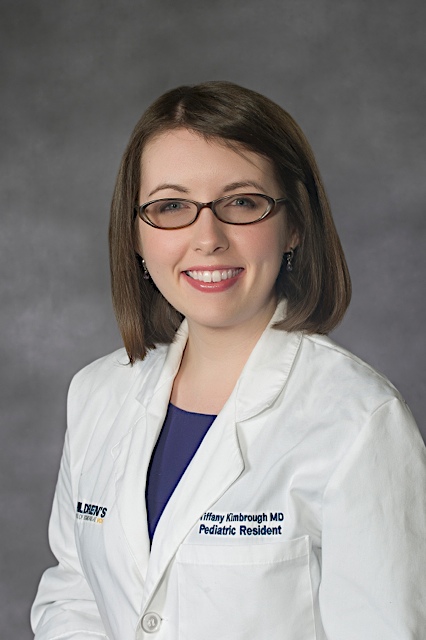 Tiffany Kimbrough, M.D.
General Pediatrics