Our mission is to diagnose developmental delays and disabilities in children and connect families with informational services, care coordination and other support. Funded by the Virginia Department of Health's Child Development Services Program, our compassionate team of experts provides comprehensive medical, psychological, social work and educational assessments for children with a broad range of developmental and behavioral issues.
Using thorough, family-centered evaluations, our interdisciplinary team diagnoses and supports children with the following:
Attention deficit hyperactivity disorder (ADHD)
Autism spectrum disorder
Communication disorders
Developmental delay
Intellectual disability
Learning disabilities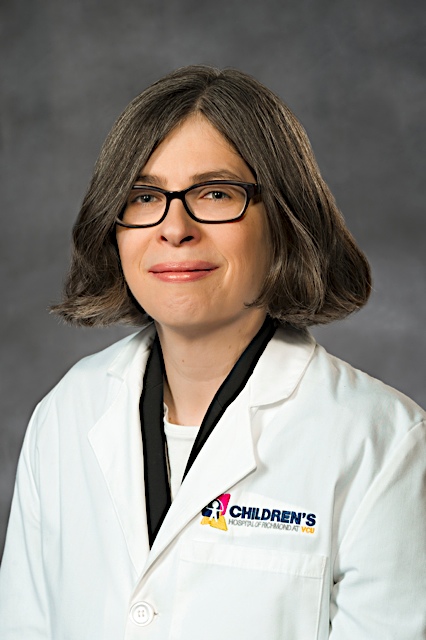 "This is a subspecialty in which we make time to do a lot of history and really do a deep dive into people's stories. Families come here looking for what path to take, and our goal is to provide guidance and get them connected to resources in the community."
Jennifer Accardo, M.D.
Education
Resident rotations through our service provide the opportunity to observe evaluations, medication management, educational testing and patient follow-ups. Trainees may also attend meetings with Care Connection for Children, a statewide network of regional programs that support children with special health care needs and their families.
Learn about our residency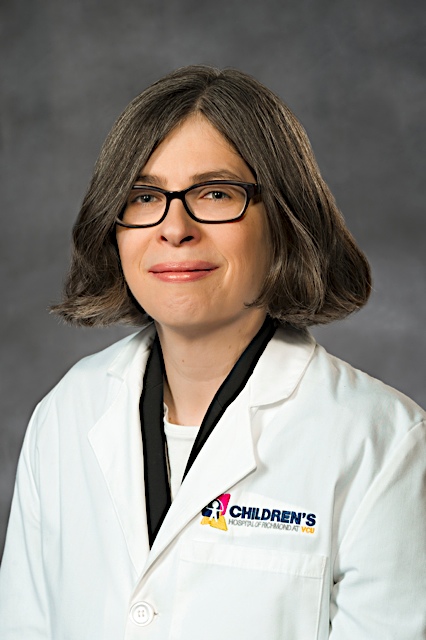 Jennifer Accardo, M.D.
Developmental Pediatrics