The multidisciplinary team in VCU's Division of Adolescent Medicine specializes in addressing the complicated and ever-changing physical, psychological and emotional needs of youth. In an open and communicative environment, we provide a broad range of general and acute care for patients aged 12 to 22, including:
Annual physicals and health assessments
Reproductive health
Menstrual health
Behavioral concerns
Medical care and psychological support for LGBTQ youth
Substance abuse
The reach of our division extends beyond the walls of CHoR and VCU. By rotating through community settings such as the juvenile justice system and mental health facilities, we teach our students and residents to care for all youth with intention and advocacy at the forefront.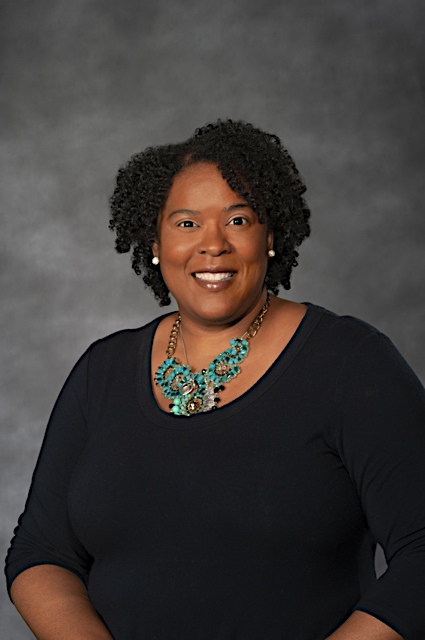 "Our skillset is communicating and building rapport with a very challenging and vulnerable population. If you can tap into that, you can peel back the onion and find out what is at the core of the issues they are facing."
Stephanie Crewe, M.D.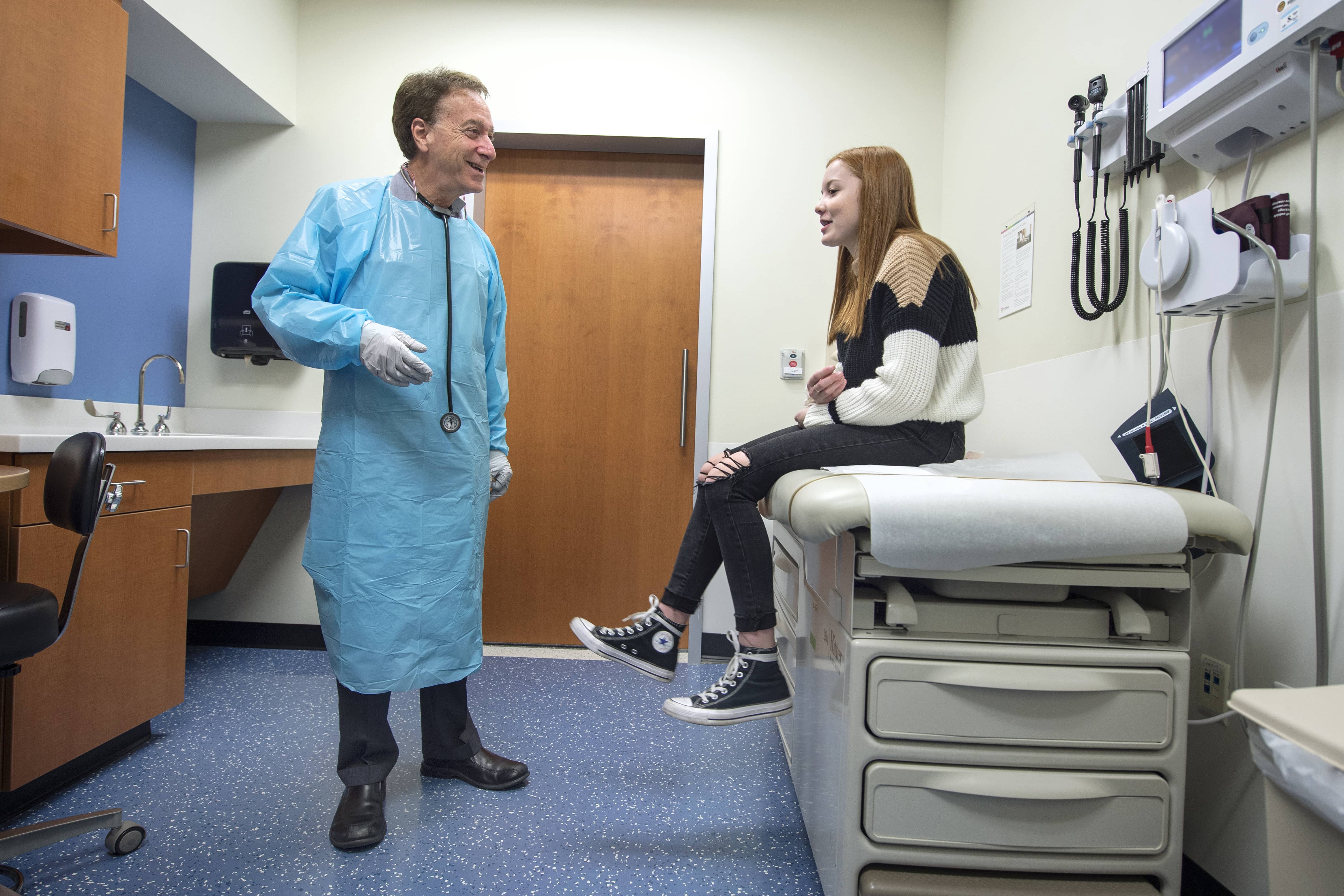 Medical Students
We aim to empower medical students with the fundamentals of adolescent medicine by hosting them during M3 and M4 clinical rotations. Students are introduced to this challenging and rewarding patient population by learning alongside residents and fellowship-trained attendings in the division.
Residents
Through hands-on training at CHoR and out in the Richmond community, residents learn how to care for a diverse population of teenage patients in the Division of Adolescent Medicine. For residents interested in pursuing the subspecialty after their time at VCU, we provide additional support in preparing for fellowship training.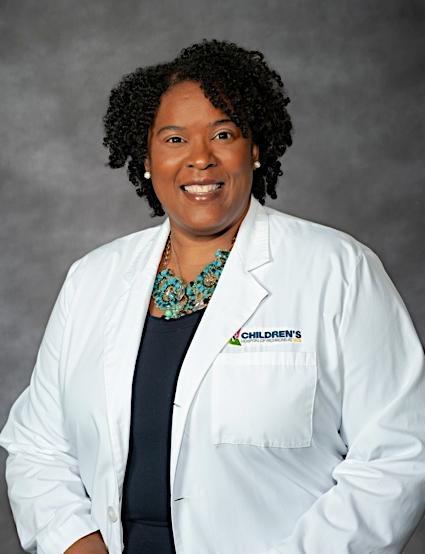 Stephanie Crewe, M.D., M.H.S.
Adolescent Medicine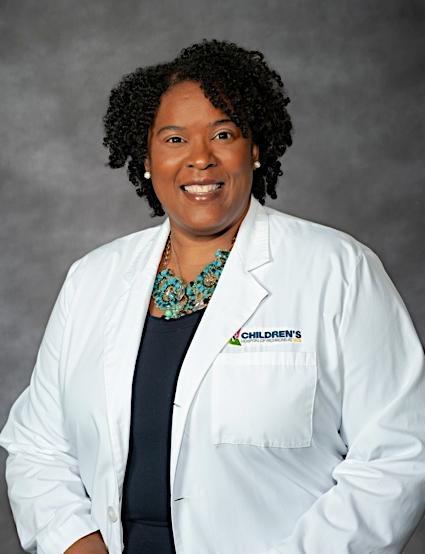 Stephanie Crewe, M.D., M.H.S.
Adolescent Medicine
Pediatrics
Associate Professor
Chief, Division of Adolescent Medicine
View Faculty Expertise Profile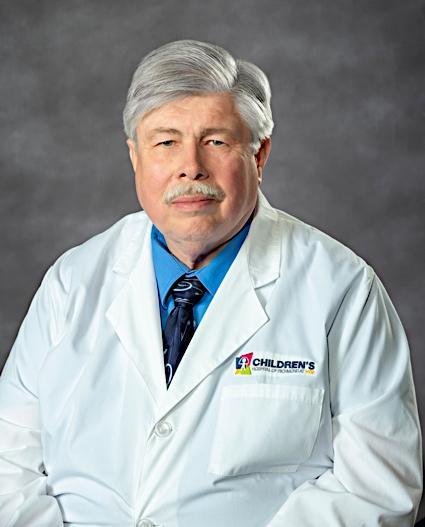 Richard Brookman, M.D.
Adolescent Medicine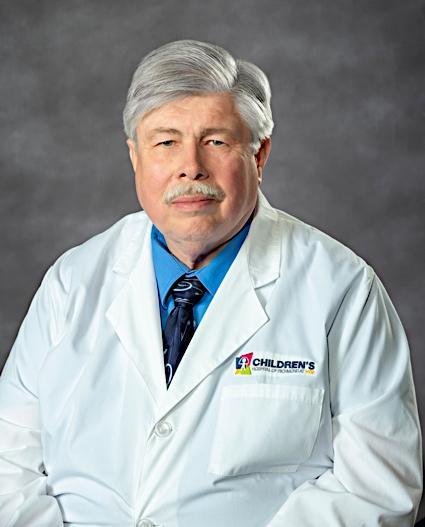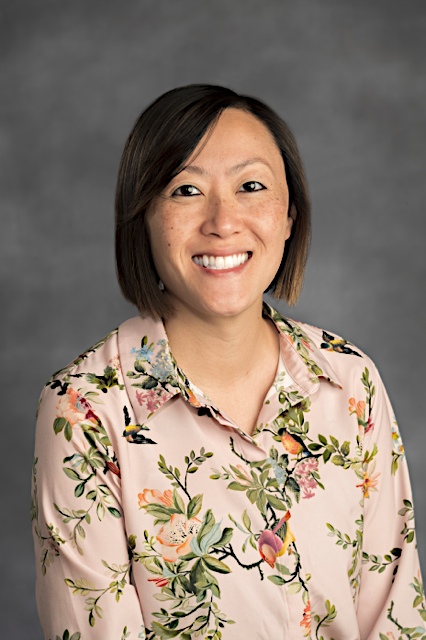 An Pham, M.D., M.P.H.
Adolescent Medicine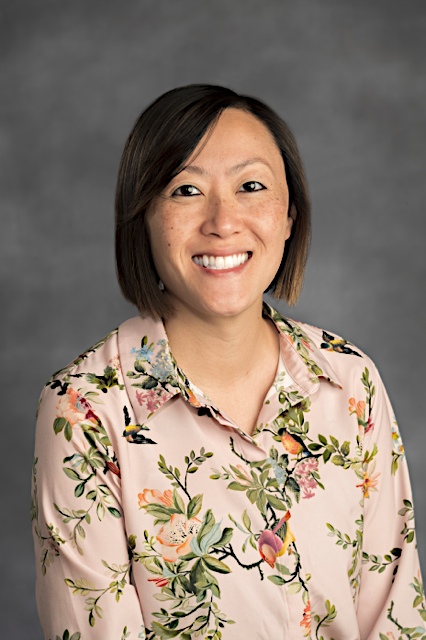 An Pham, M.D., M.P.H.
Adolescent Medicine
Pediatrics
Assistant Professor