As an ever-evolving joint subspecialty, allergy and immunology covers a broad range of diseases and conditions affecting patients from infancy to adulthood. The pediatric allergists and immunologists on our team are committed to diagnosing and treating children with a family-centered approach, training future academic physicians and improving treatment outcomes through innovative research.
Our comprehensive, compassionate patient care includes diagnosis and treatment of conditions such as the following:
Allergic rhinitis
Drug allergies
Eosinophilic esophagitis
Food allergies
Anaphylaxis
Hereditary angioedema
Immunodeficiency disorders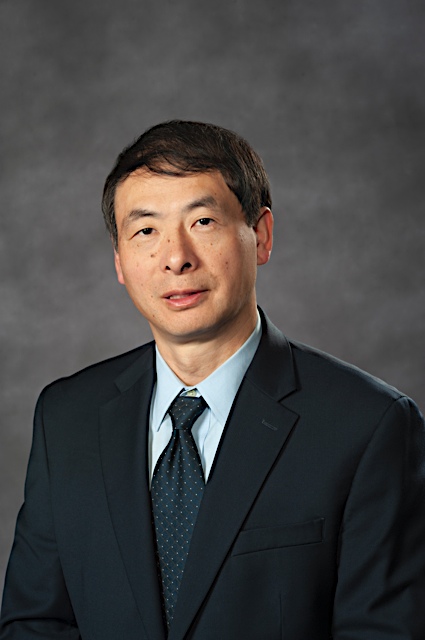 "In allergy and immunology, we can see and treat problems throughout the entire body rather than being organ-focused. We collaborate with all other subspecialties, especially with complicated patients, and we can potentially work with the whole family, which is very rewarding."
Wei Zhao, M.D., Ph.D.
Medical Students
When medical students express a particular interest in pediatric pulmonary medicine, we are happy to connect them with research, enhanced educational opportunities and additional support. Students may also volunteer to support our asthma program.
Residents
The Department of Pediatrics' residency program is designed to give trainees ample time to explore subspecialties through elective rotations. Our faculty provide robust, well-rounded and supportive learning experience for residents interested pursuing pediatric pulmonary medicine.
Fellows
Accredited by the ACGME, our two-year allergy and immunology fellowship accepts applicants from both pediatrics and internal medicine residencies. Clinical training includes both pediatric and adult management of allergic and immunologic diseases.
Research
Members of our team are actively involved in conducting clinical and basic health science research, dedicated to shaping the landscape of diagnosis and care in allergic and immunological diseases. Areas of research include:
Mast cells
Basophils
Severe asthma
Hereditary angioedema
Hypereosinophilic syndrome
Immunodeficiencies
Explore our pediatric research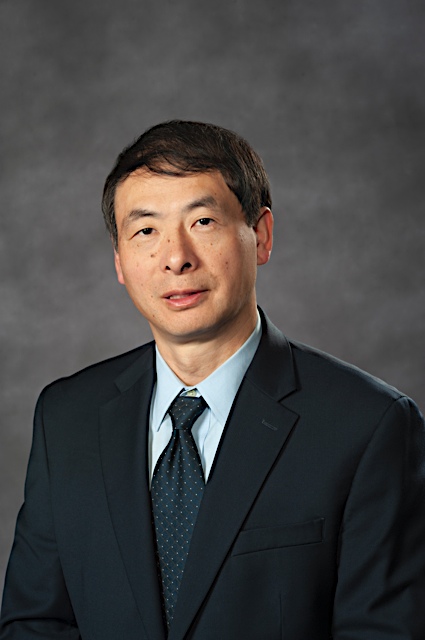 Wei Zhao, M.D., Ph.D.
Vice Chair, Hospital Operations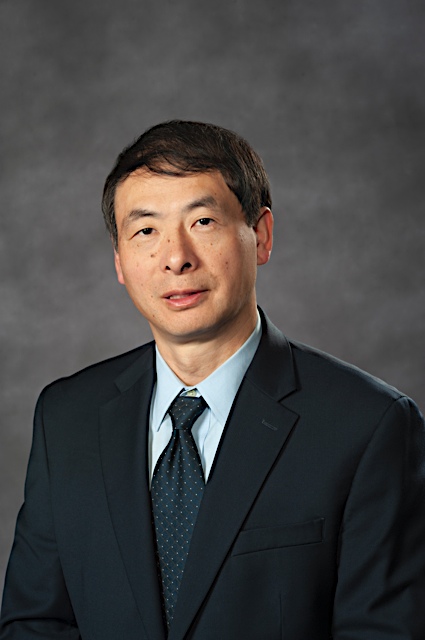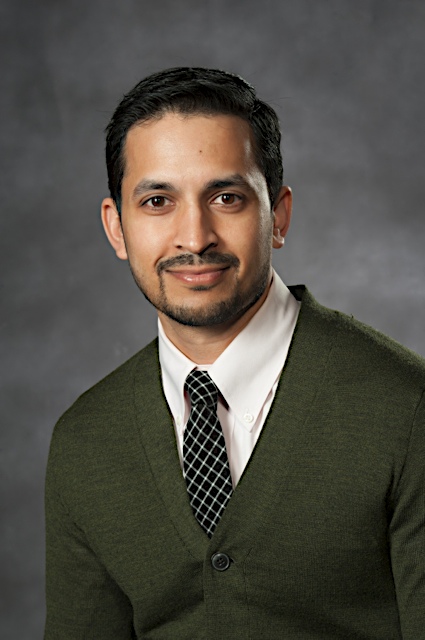 Santhosh Kumar, M.D.
Allergy and Immunology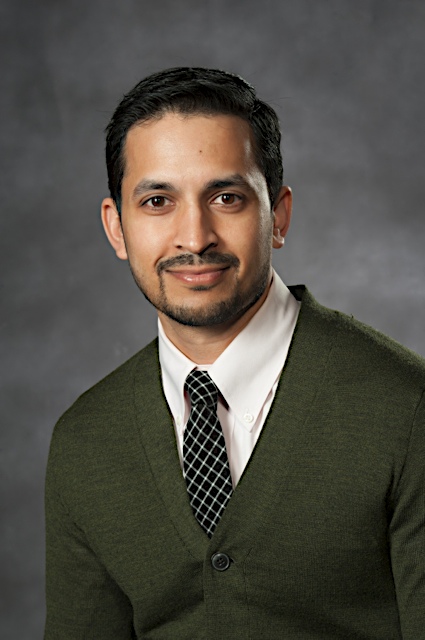 Brant Ward, M.D., Ph.D.
Allergy and Immunology