With a growing team of dedicated faculty, the Division of Critical Care provides compassionate patient care, invests in students and trainees through robust, hands-on education and conducts innovative bench and clinical research to improve the quality of care for the sickest children in the hospital.
Our team rotates through the Children's Hospital of Richmond (CHoR), which houses the largest pediatric intensive care unit (PICU) in Virginia with 20 beds, and will expand to 24 by the year 2023. With round-the-clock attendings in the unit, we admit more than 1,000 critically ill children each year.
Using a family-centered, collaborative approach in state-of-the-art pediatric facilities, we treat the sickest infants and children who are hospitalized for a broad range of life-threatening illnesses:
Cardiovascular conditions (including extracorporeal life support)
Respiratory failures and severe asthma (including high-frequency oscillatory ventilation)
Endocrine and metabolism conditions (including complications from diabetes)
Fluid, electrolyte and renal diseases
Gastrointestinal conditions
Infectious diseases (including septic shock)
Neuromuscular conditions
Poisoning and environmental injuries
"In the PICU, you need to like working with others, because we are one of the nodes of the system. We really interact with the whole hospital, which makes it interesting, and you have to like those interactions to be a good intensivist."
Oliver Karam, M.D., Ph.D.
Medical Students
Medical students rotate through the inpatient floors during their M3 clerkship and M4 acting internship. Students learn alongside residents and get face-to-face feedback from the PICU attending or fellow.
We also facilitate simulation sessions for students, which allows them to gain practical experience and confidence in handling the first five minutes of an emergency before the ICU team arrives.
Residents
Pediatric residents can expect to take care of the sickest patients in the Greater Richmond Region during their PGY-2 and PGY-3 rotations through the PICU. In addition to extensive critical care training and bedside teaching, trainees receive regular feedback from attendings and fellows.
Designed to foster individual interests, the pediatrics residency curriculum includes elective rotations each year, with the opportunity to choose critical care as a subspecialty track.
Fellows
For more than 30 years, our three-year fellowship program has trained physicians to treat and manage life-threatening illnesses in critically ill children, address difficult ethical questions in patient care, conduct scientific research and practice teaching skills for learners at all levels.
Accredited by the ACGME, this fellowship participates in the National Residency Match Program for pediatric critical care medicine.
As academic physicians, we are proud to contribute to the field of pediatric critical beyond the scope of our own division by engaging in innovative bench and clinical research. Two faculty members conduct animal model and in-vitro studies in labs on campus, and we publish more than 25 peer-reviewed articles each year. Our clinical research covers a broad range of areas:
Transfusion medicine
Extracorporeal membrane oxygenation
Traumatic brain injury
Respiratory failure
Effects of noise and light in the ICU
Parental stress related to consenting to procedures
We also maintain active involvement and leadership roles in national and international collaborative research groups, including the Collaborative Pediatric Critical Care Research Network, the Pediatric Neurocritical Care Research Group and the Pediatric Acute Lung Injury and Sepsis Investigators Network.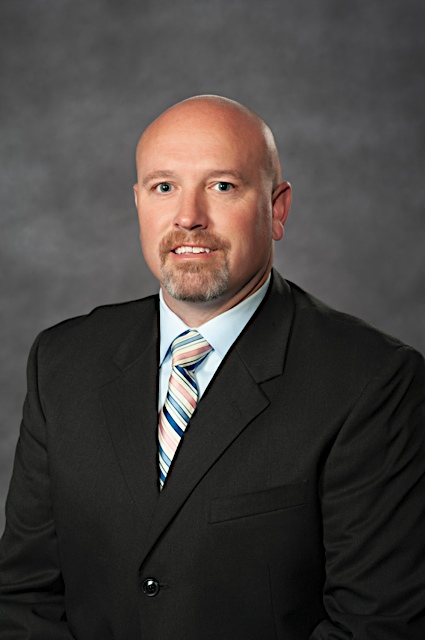 Jesse Bain, D.O.
Critical Care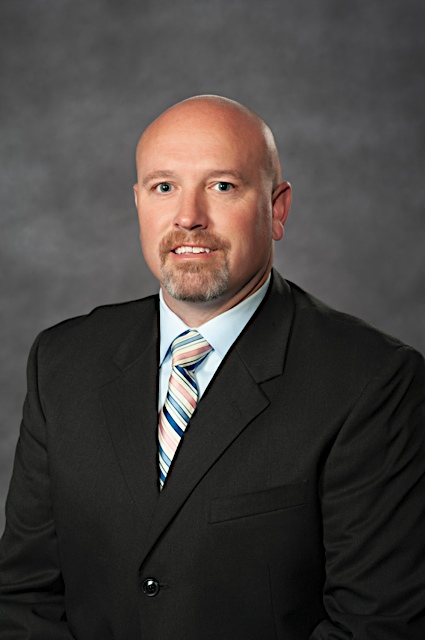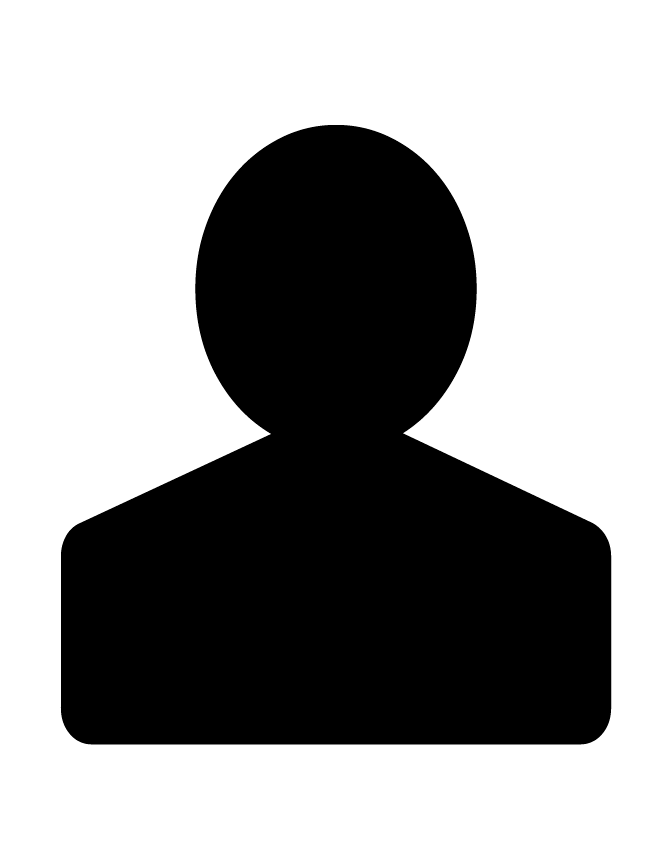 Jasvinder Dhillon, M.D.
Critical Care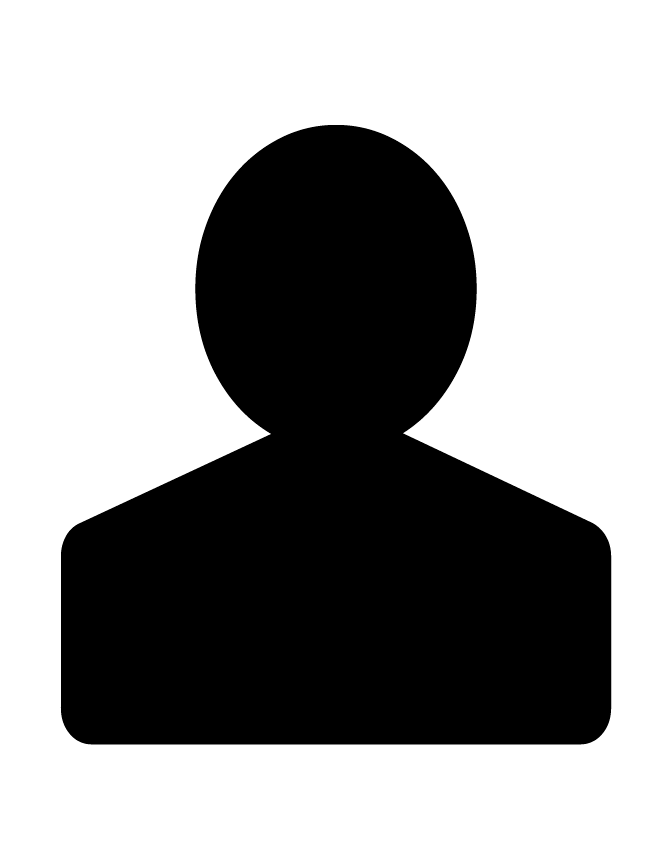 Jasvinder Dhillon, M.D.
Critical Care
Pediatrics
Associate Clinical Professor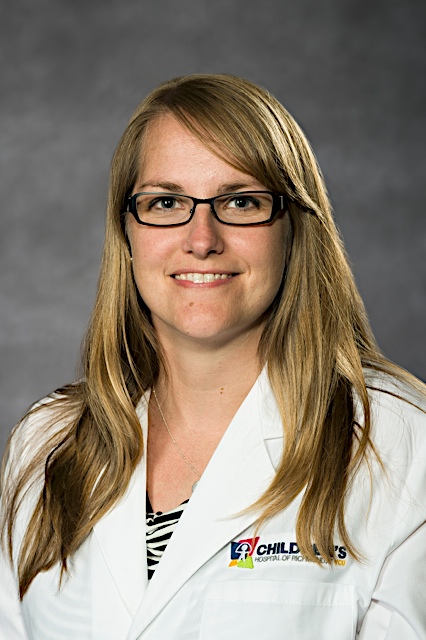 Nikki Miller Ferguson, M.D.
Critical Care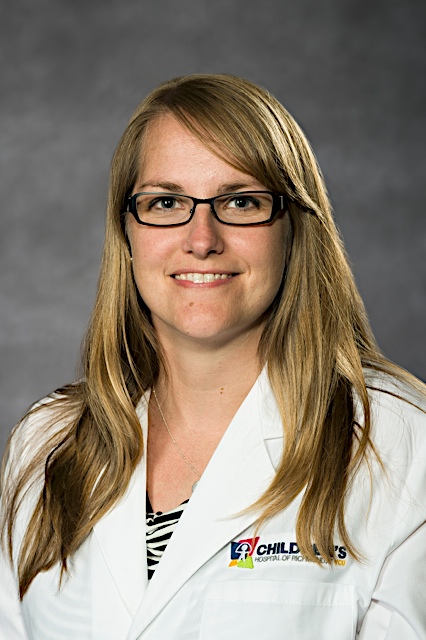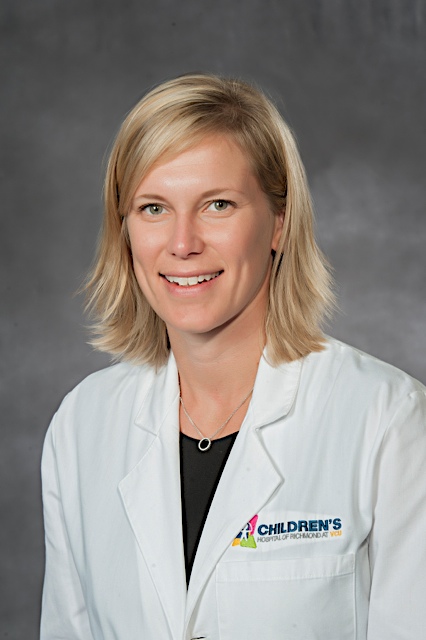 Kara Greenfield, D.O.
Critical Care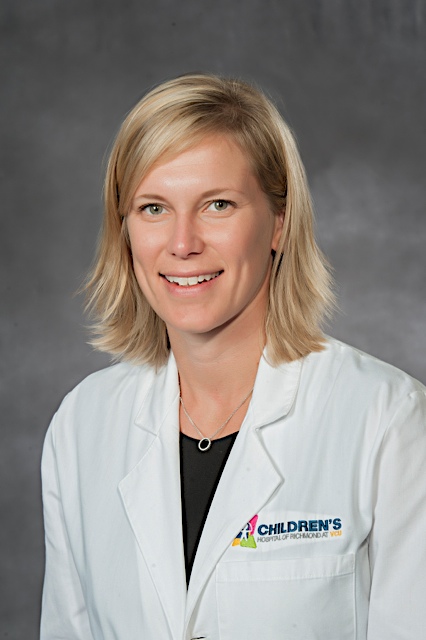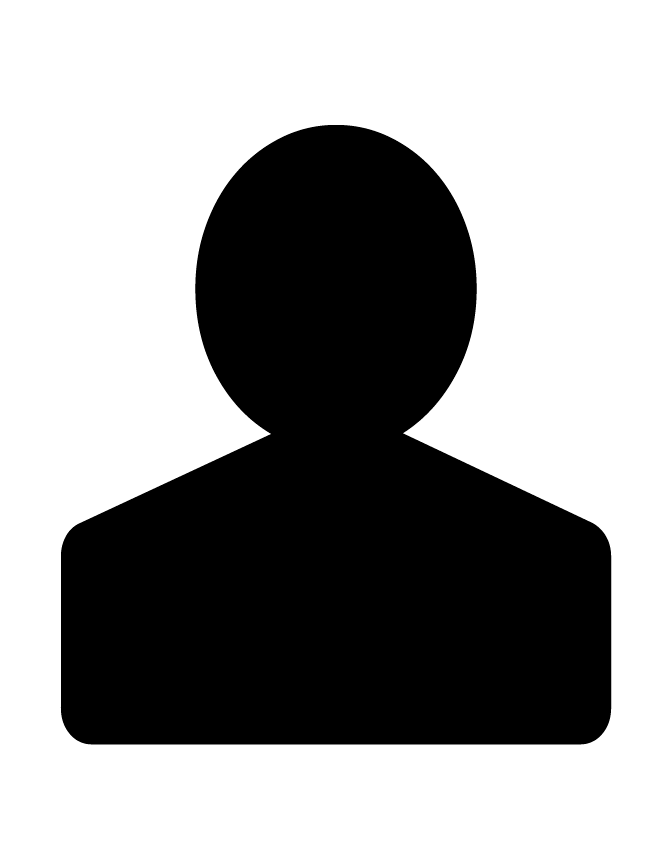 Jahee Hong, M.D.
Critical Care
Oliver Karam, M.D., Ph.D.
Critical Care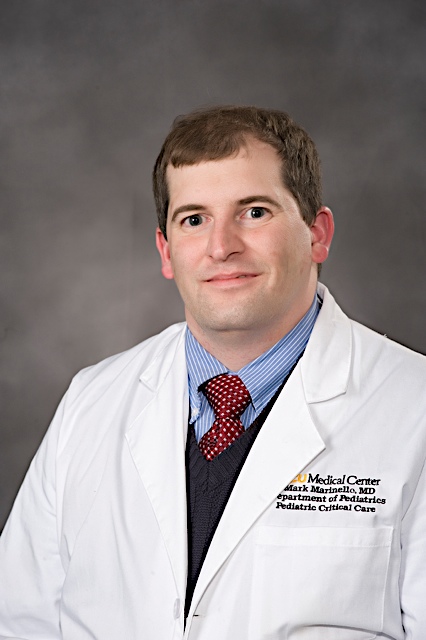 Mark Marinello, M.D.
Critical Care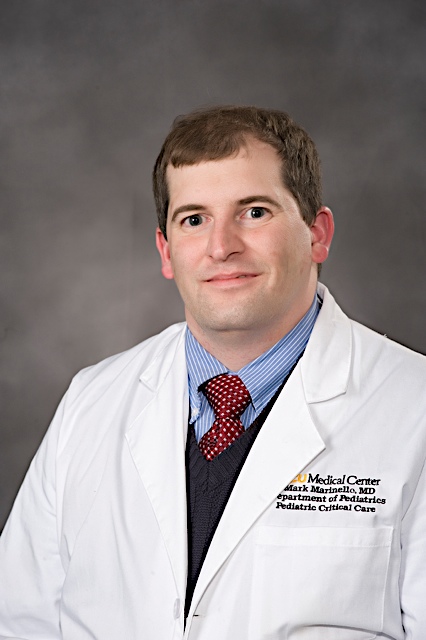 Norma Maxvold, M.D.
Critical Care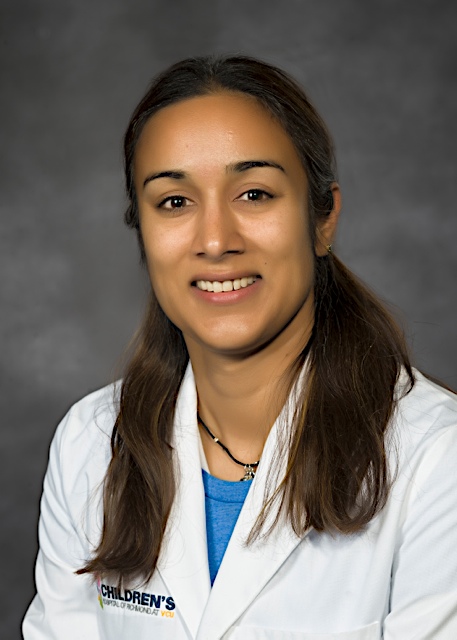 Alia O'Meara, M.D.
Critical Care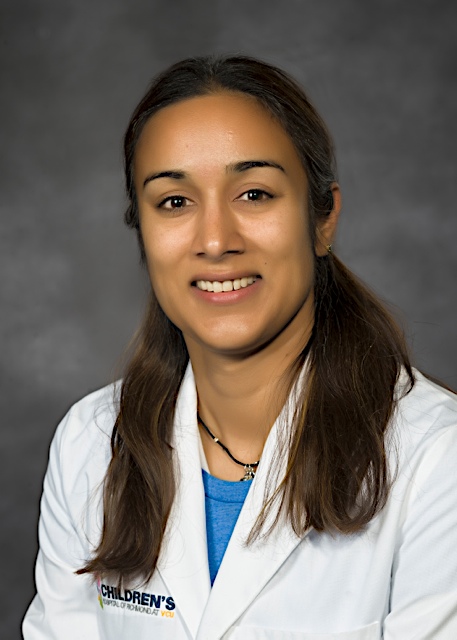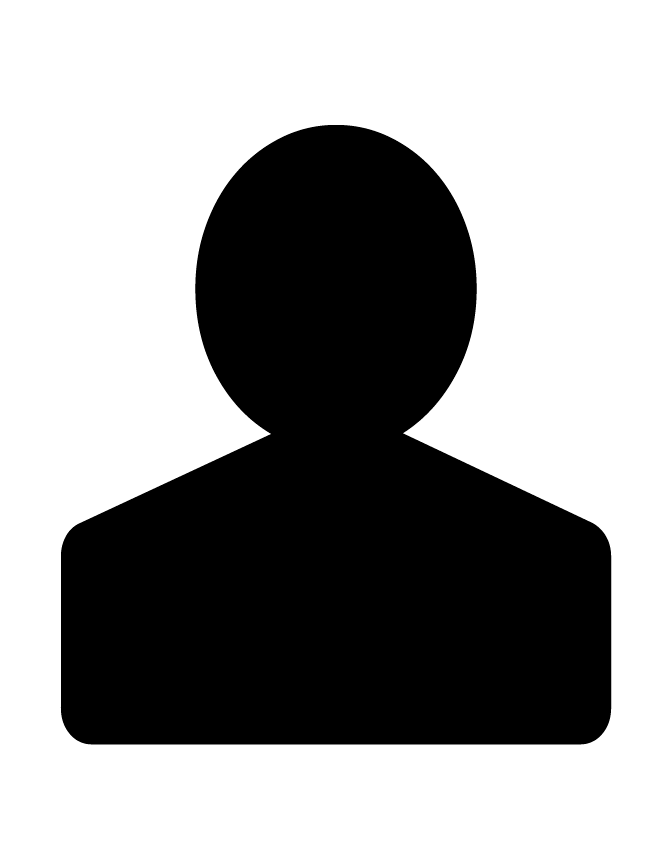 Michael Miller, M.D.
Critical Care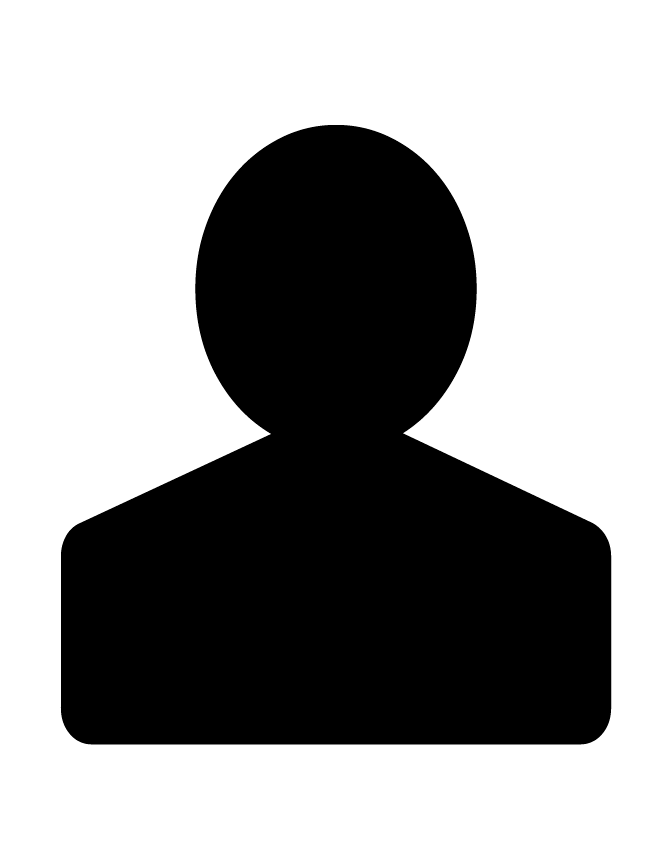 Michael Miller, M.D.
Critical Care
Pediatrics
Associate Clinical Professor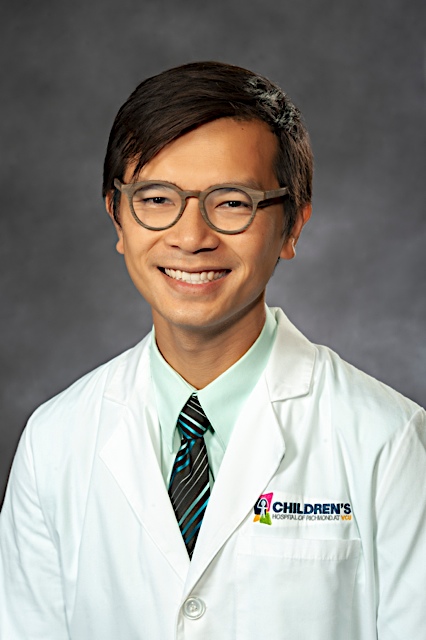 Vu Nguyen, M.D.
Critical Care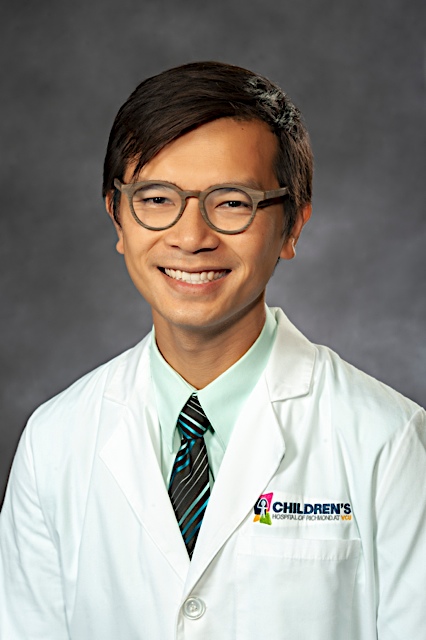 Michelle Olson, M.D.
Critical Care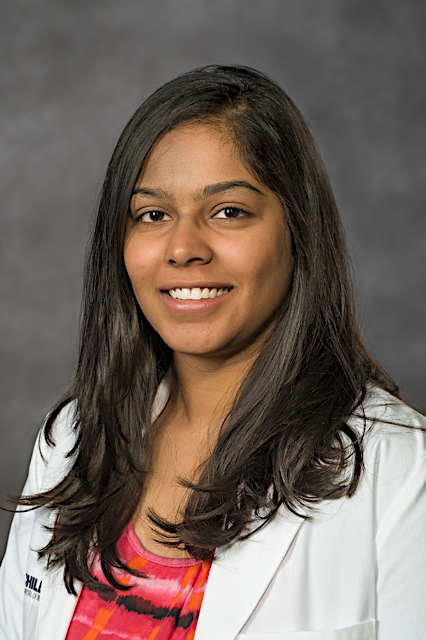 Sunana Singh, M.D.
Critical Care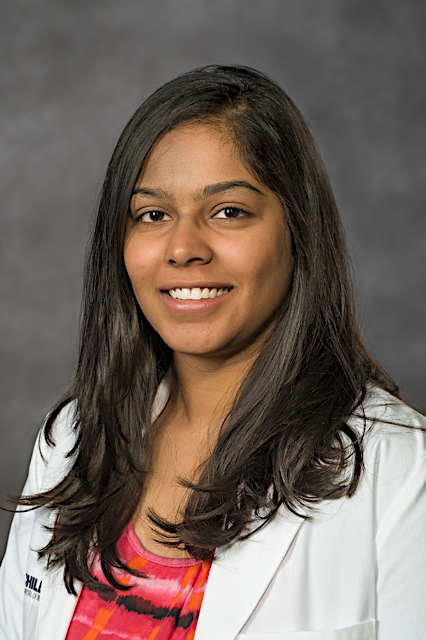 Sunana Singh, M.D.
Critical Care
Pediatrics
Associate Clinical Professor