In VCU's Department of Pediatrics, the Division of Endocrinology provides comprehensive patient care, educates the next generation of pediatric endocrinologists and investigates diabetes and other endocrine and metabolic disorders.
With a diabetes education program nationally recognized by the American Diabetes Association, we specialize in treating children with type 1 and type 2 diabetes. We also provide medical care for transgender patients and multidisciplinary weight management services at the Healthy Lifestyles Center. Other endocrine and metabolic conditions we treat include:
Abnormal glucose tolerance
Adrenal disorders
Cancer late effects
Growth disorders
Prader Willi syndrome
Puberty disorders
Sexual differentiation disorders
Thyroid cancer
Thyroid disorders
Turner syndrome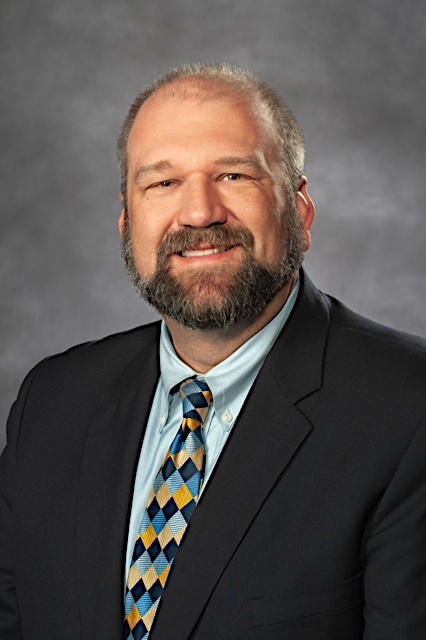 "Because we treat many children with complex, chronic diseases, we develop strong, ongoing relationships with them and their families. We have a balance of highly specialized care with the primary care backbone."
Bryce Nelson, M.D., Ph.D.
Medical Students
We are happy to host medical students during their M3 and M4 clinical rotations. When students rotate through the Division of Endocrinology, they can expect a welcoming environment with a team that genuinely enjoys teaching.
Residents
VCU's pediatric residency provides ample time for trainees to explore subspecialties through elective rotations. Residents gain a well-rounded training experience in the Division of Endocrinology, and we provide support for residents pursuing a pediatric endocrinology fellowship.
Fellows
Our three-year, ACGME-accredited fellowship provides a broad range of clinical, educational and research opportunities in endocrinology and diabetes. The program's flexibility allows for an individualized training experience with dedicated mentorship and research support.
Research
As leaders in the subspecialty of pediatric endocrinology, we are devoted to advancing the field and improving care for all patients by investigating the causes, prevention and treatments of endocrine disorders. VCU is an active member of TrialNet, an international consortium of institutes and researchers at the forefront of type 1 diabetes research, and the Pediatric Diabetes Consortium, a multicenter group pediatric type 2 registry aimed at investigating new treatments for children with type 2 diabetes.
Areas of research within the division include:
Natural history of type 1 diabetes
Treatments for type 2 diabetes
Treatments for congenital adrenal hyperplasia
Pediatric weight management
Explore our pediatric research