Director's Welcome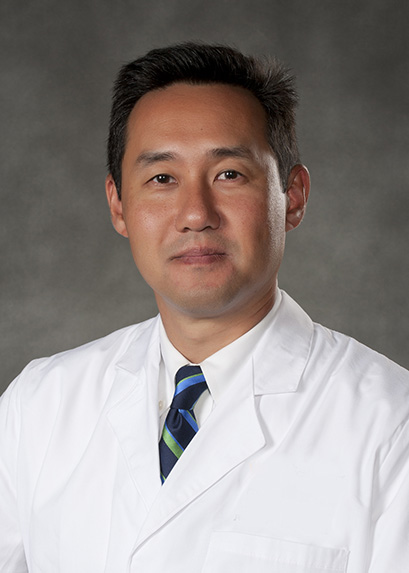 Welcome to Pediatrics! The goal of this clerkship is to teach students the knowledge, skills, and attitudes commonly encountered in pediatric medicine. We recognize that most of the M3 students will likely go into a specialty other than pediatrics. However, regardless of the field of medicine you choose, the core competencies obtained in pediatrics will help you throughout your career. Finally, students will learn important lessons in professionalism and teamwork as you continue the journey toward residency.
Students who choose careers in which you will work directly with children (i.e., surgery, emergency medicine, anesthesiology, etc.) will gain an understanding of their unique anatomy, physiology, and implications for acute management, diagnosis, and weight-based dosing that will be invaluable in your practice. For those who work primarily with adult populations, your pediatrics experience will introduce you to disease processes that begin in childhood and with the help of modern medicine, have now become chronic illnesses managed by our adult colleagues (i.e. sickle cell, congenital heart disease, cerebral palsy, childhood cancer, asthma, diabetes, etc.). Additionally, many diseases diagnosed in adulthood have their roots in the social, cultural, and familial context of a patient's upbringing and childhood.
The Pediatrics Clerkship is a six-week rotation composed of two weeks of outpatient experience and four weeks of inpatient experience. The Primary Care Experience gives students exposure to general pediatrics practice as well as the newborn nursery. The inpatient component provides exposure to the inpatient ward as well as a week of inpatient electives. Throughout the rotation, students are given exposure to the full spectrum of pediatric medicine including a variety of ages (from newborn to late adolescence) and health (from healthy to acutely or chronically ill) encountered within the specialty of Pediatrics.
We hope you will enjoy your experience in Pediatrics. Please let us know if there is anything we can do to help you before, during, or after your rotation. We look forward to working with you!
- Clifton Lee, M.D., FAAP, SFHM